easy Karaoke Songs for Women with lyrics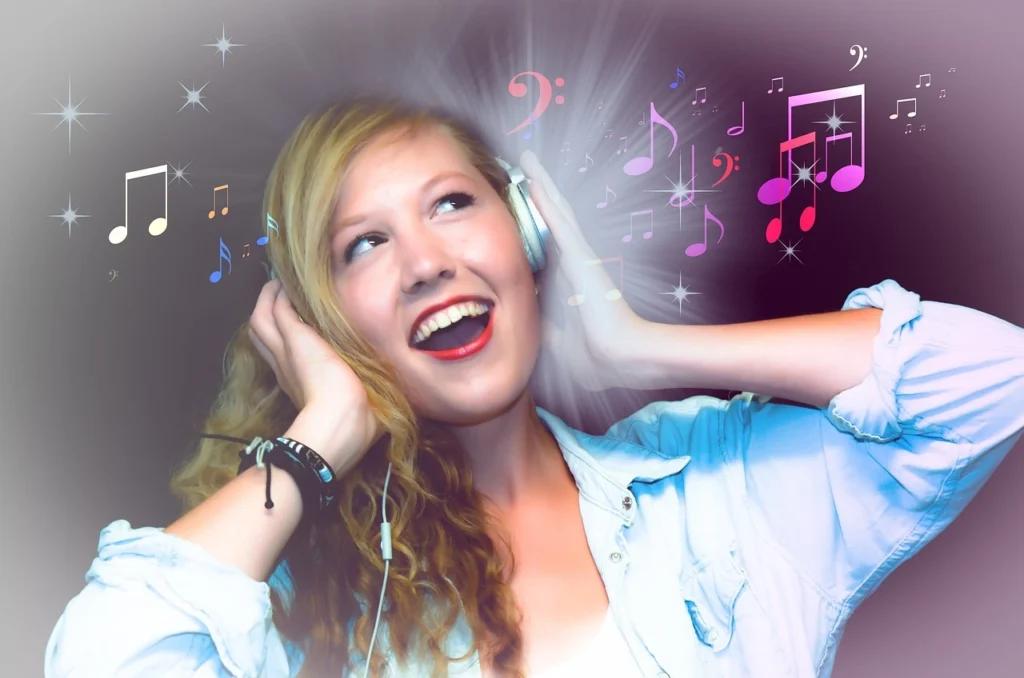 Get ready to grab the mic and sing your heart out! Karaoke is a fun and exciting way to let loose and showcase your singing talents.
If you're a woman looking for the perfect karaoke song to belt out at your next party or night out, you've come to the right place.
In this blog post, we'll share some of the best karaoke songs for women that are sure to get the crowd pumped up and singing along with you.
From classic ballads to modern hits, we've got you covered. We have carefully selected videos that have lyrics as well, so you could easily practice along and sing your heart out.
So, warm up those vocal cords, and let's get started!
A Quick Tip – Reload the page each time you want to play a new video. This will avoid parallel buffering and save you data, speed, and time.
1. "I Will Always Love You" by Whitney Houston –
This song is a classic power ballad. It allows you to showcase your vocal range and hit those high notes. Singing this song will leave the audience in awe of your talent and emotional depth.
2. "Girls Just Want to Have Fun" by Cyndi Lauper –
This song is an upbeat anthem that will get everyone dancing and singing along. It's a great choice for a fun, carefree karaoke night with friends.
3. "Shallow" by Lady Gaga and Bradley Cooper –
This song is a beautiful duet that will allow two singers to showcase their harmonizing skills. It's a great choice for a romantic karaoke duet or for two friends who want to show off their vocal chemistry.
4. "I Will Survive" by Gloria Gaynor –
This song is a classic disco hit that will have everyone on their feet and dancing. Singing this song will empower you to overcome any obstacles and come out stronger on the other side.
5. "Respect" by Aretha Franklin –
This song is a soulful anthem that demands respect and recognition. Singing this song will empower you to stand up for yourself and demand the respect you deserve.
Conclusion –
As someone who is passionate about composing music, I find myself drawn to pieces that serve a greater purpose beyond simply providing entertainment value.
I hope this list of karaoke songs for women has inspired you to step up to the mic and sing your heart out! Whether you prefer classic ballads, powerful anthems, or upbeat pop hits, there's a song on this list for every type of singer.
So grab your friends, head to your nearest karaoke bar, and get ready to show off your vocal skills with these crowd-pleasing tunes. Keep singing, keep shining, and have fun!
Do bookmark this page for the future as we keep updating this list regularly with new songs.
From the bustling city of Mumbai, I am a professional Composer, Producer, and Educator with a wealth of expertise in the industry. With over 15 years of experience and a diverse portfolio including composing for movies, television, web series, songwriting, music production, and creating meditation music. I also love to teach music and musicality to students worldwide. When I'm not in the studio, you can find me doing music consultancy for independent projects and exploring the intersection of Space & Spirituality.