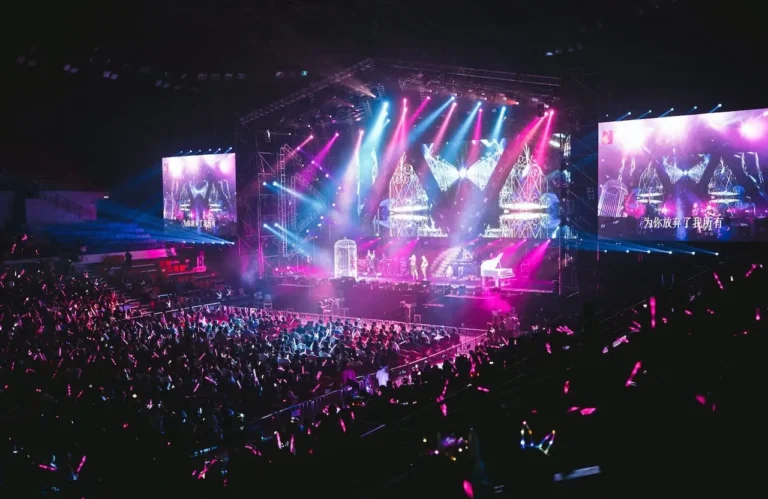 How To Become A Musician In this article, I will show you a roadmap to becoming a musician in 10…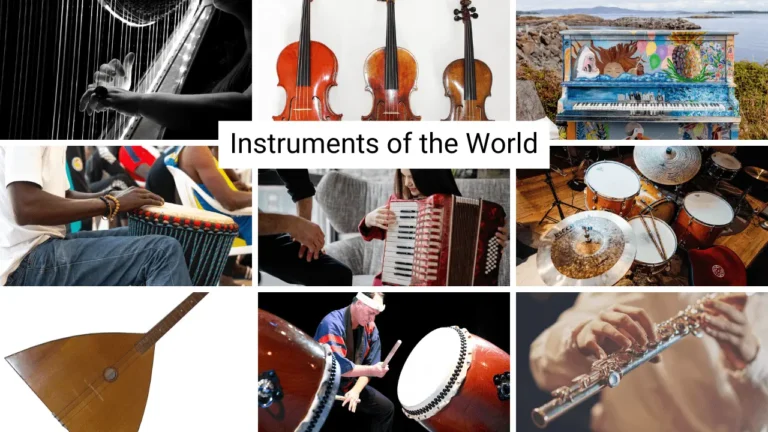 Take this exciting journey through the instruments of the world. There are more than 1700 instruments. How many do you know? Let's find out.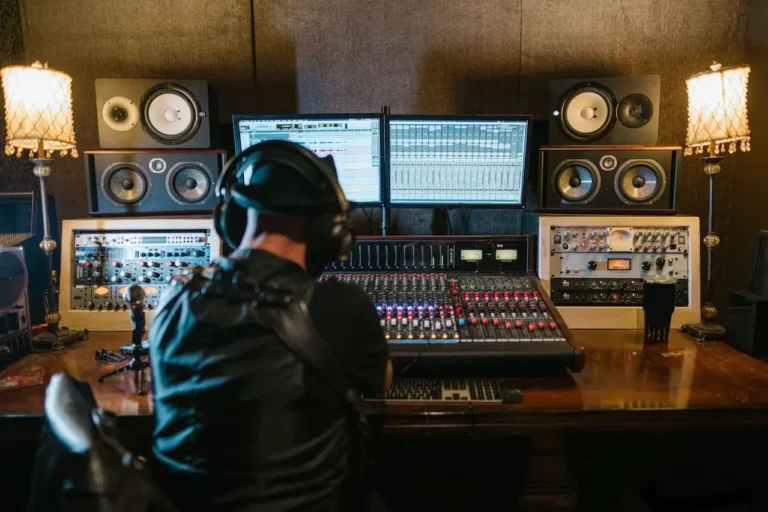 Do you want to become a composer? Confused about where to start? Go through my step-by-step guide to discover the easiest way to become a successful composer.