Groove Gurus – Music Classes in Mumbai.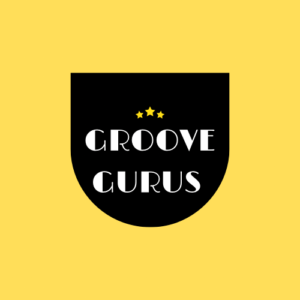 Welcome to the Groove Gurus' Musical Programs, where we help develop well-rounded musical kids! Music and music education are something we love. Our mission is to be one of the top places to provide the best music classes in Mumbai.
A music school where our students learn and thrive in their creativity in a well-rounded holistic approach.
Groove Gurus' Musical Adventures: ages 3-6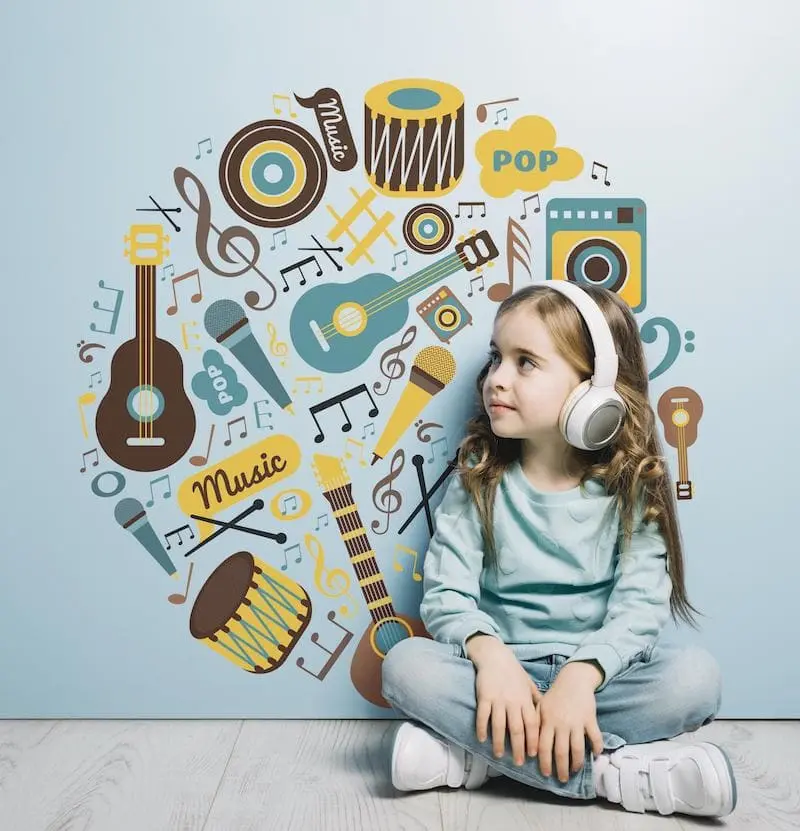 In this 12-week music class, students will explore the world of music through various fun and engaging activities.
A fun learning experience like no other, In our "Musical Adventures" classes, kids will learn the basics about sound, pitch, rhythm, tempo, dynamics, and timbre through songs from different genres such as pop, jazz, classical, and folk music.
We also introduce our young musicians to the instruments of the orchestra, including drums, piano, guitar, and Indian music instruments. more. They'll also get to play familiar tunes on xylophones, Boomwhackers, and shakers.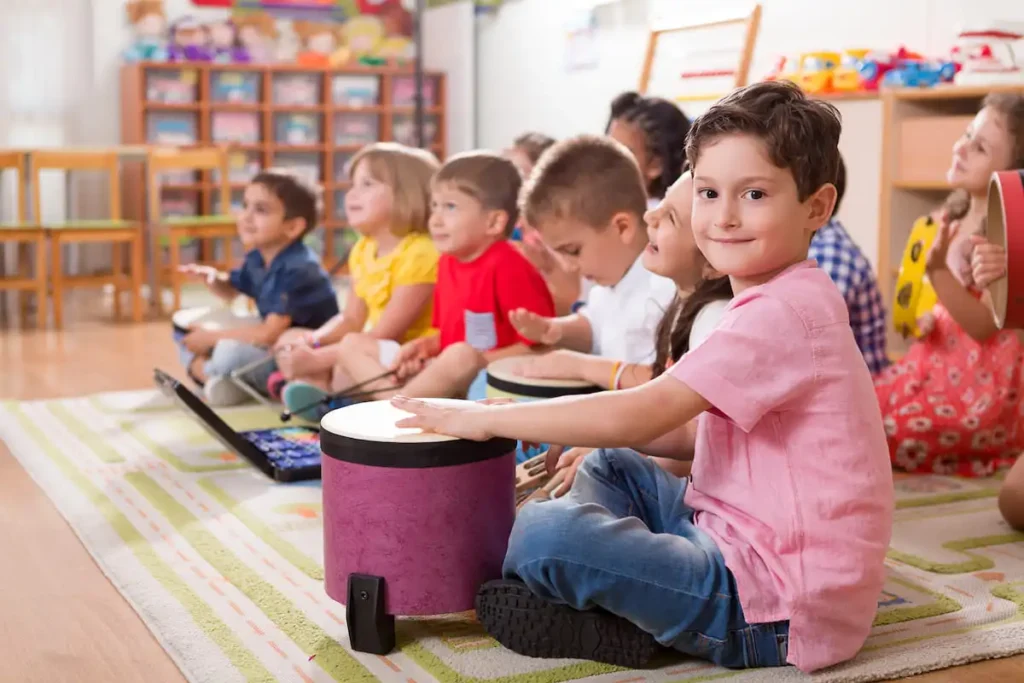 Through ensemble playing, our students learn how to work as a team and create beautiful music together.
We also encourage improvisation, where kids can make up their own rhythmic patterns or come up with new lyrics to existing tunes!
Most importantly, our Musical Kids program is all about having fun, learning through play, gaining confidence, and expressing themselves through music.
By the end of the program, children will have developed a love for music that will last a lifetime.
Groove Gurus' Rhythm Builders: ages 6-9
Get ready to rock and roll with Groove Gurus Rhythm Builders Programme! Our 12-week percussion program for kids aged 6-9 is designed to take your child's musical skills to the next level. The lessons are easy and build curiosity with the students.
Our expert faculty will introduce your child to world percussions, djembe, tabla, drumkit, piano, and guitar in a fun and engaging way.
They'll learn the fundamentals of rhythm, ear training, timing, dynamics, and tone through a variety of activities, games, and exercises.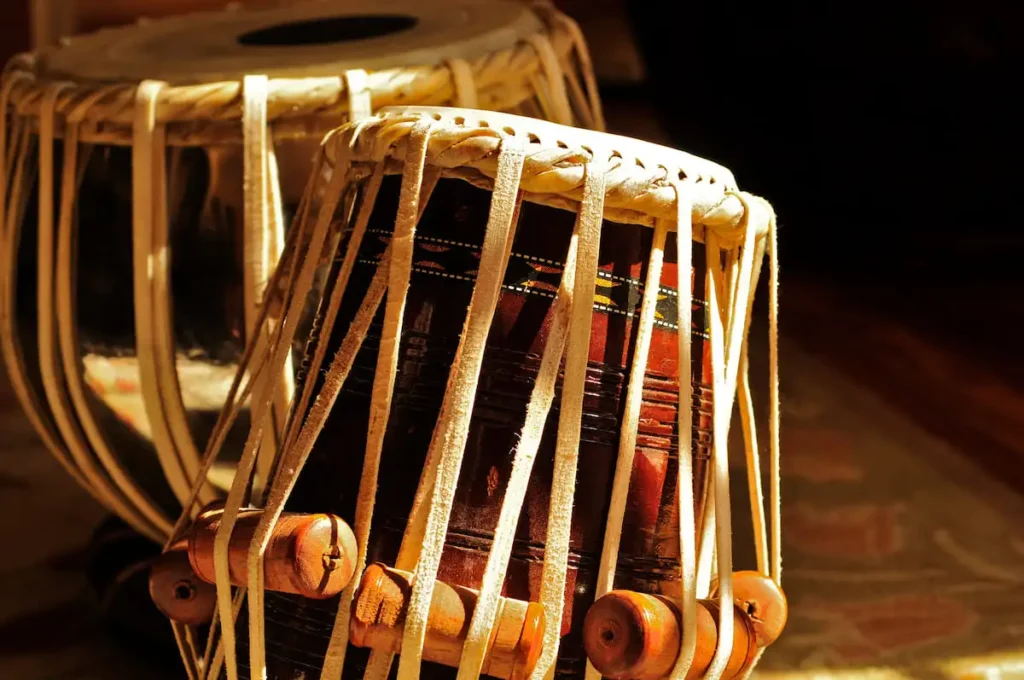 Each week, your child will explore a different instrument and learn how to play it like a pro. They'll have the opportunity to jam with their classmates, improvise, and create their own rhythms and beats.
At Groove Gurus, we believe that music is a journey, not a destination. That's why we focus on building a strong foundation of skills that will stay with your child for life.
Plus, they'll have a blast while doing it!
Groove Gurus' Rhythm Makers: Advanced Percussion Course age 9 and above
Join our Groove Gurus Advanced Percussion Course designed for kids aged 9 and above, and take your musical skills to the next level!
Our program is perfect for those who have some prior experience with instruments and want to explore new techniques and genres.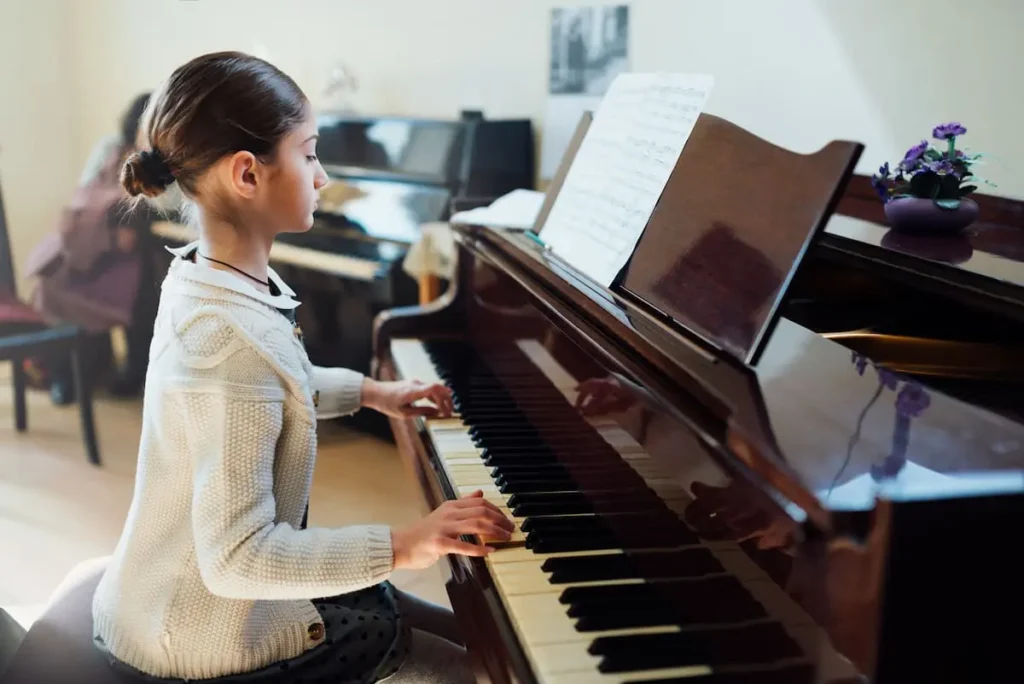 Over 12 classes, our faculty will guide you through the world of sound and music, from mastering rhythmic patterns and syncopation to creating your own compositions.
We'll also explore different genres like pop, rock, jazz, contemporary music, Indian classical music, and world music, and introduce you to a variety of instruments including the Djembe, Tabla, drumkit, piano, and guitar.
Our course emphasizes collaboration, and you'll have plenty of opportunities to play with lessons with your teacher and other students in ensemble settings.
Along the way, you'll build your confidence, improve your coordination, and deepen your love for music.
Groove Gurus' Songwriting & Music Production Programme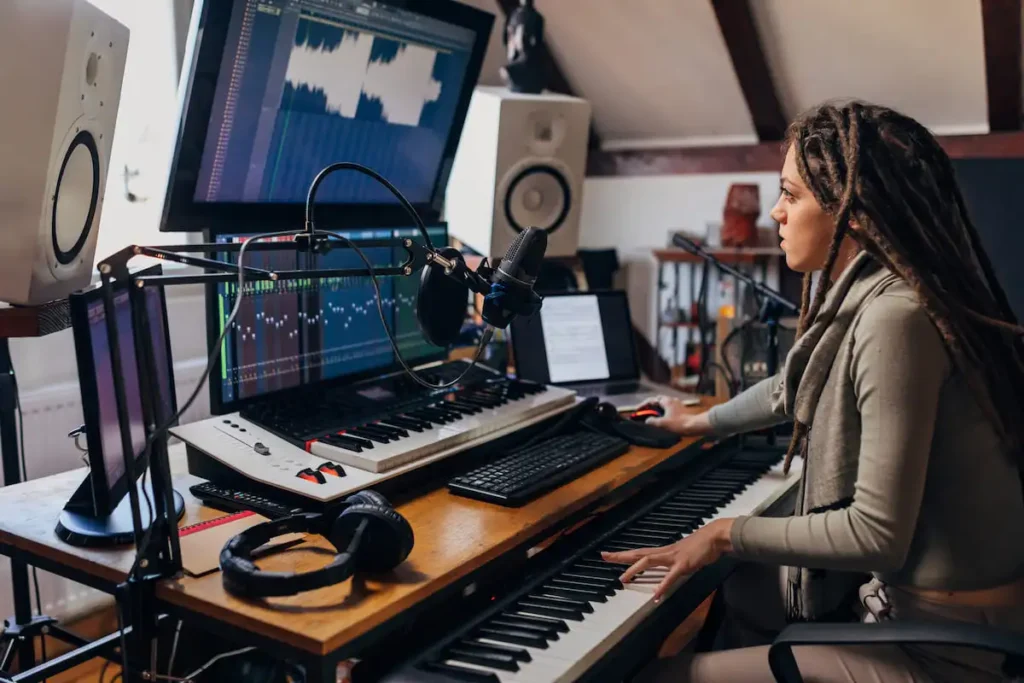 ​Learn how to compose your own songs and work as a music producer. We introduce you to a world of tools and sound to write better lyrics, melodies, and chord progressions, and produce your own music in our music production course.
Learn various genres of music like pop, rock, Bollywood style, Indian classical music, and contemporary music. You will also learn the basics of audio engineering and music theory.
These lessons and programs are available for both adults and children.
If you are an aspiring musician or someone looking to fuel their passion, join us at Groove Gurus Music Institute and a true school of music to learn music in a fun and right manner!
Note: Each class is an hour long and once a week.
Additional classes can be reserved based on prior intimation and availability.
Each faculty member and teacher teaching with us is a professional artist from the music industry in their respective instrument. Their immense experience and skill will also guide you to buy your musical instrument.
for further details or Trial Classes, please DM us via Instagram or WhatsApp at +91 9820244183.