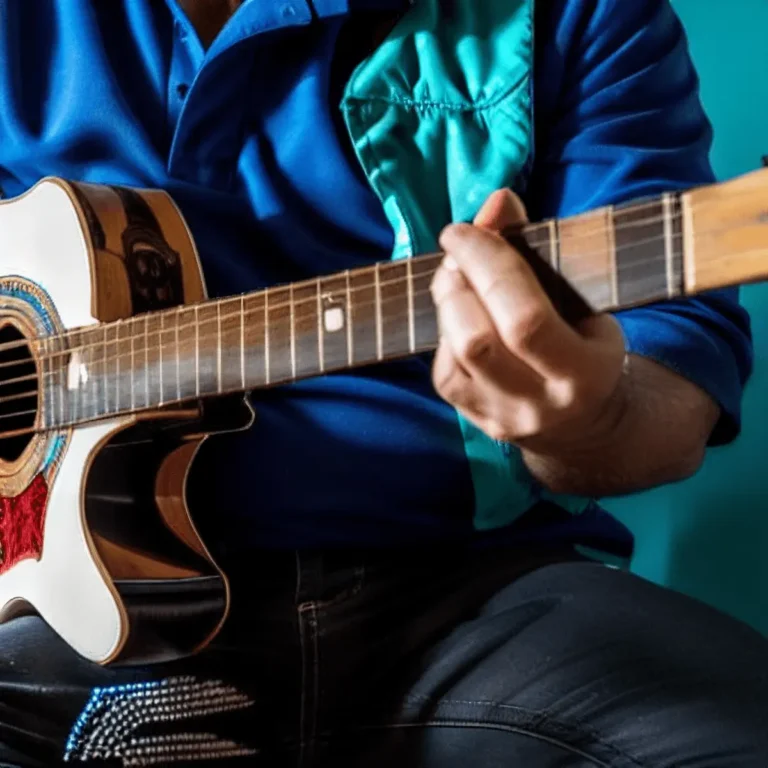 Gaida, Gaita gastoreña, Gandingan, Gaohu, Garmon, Gayageum, Gemshorn, Geomungo, Ghatam, Gittern, Glass harmonica, and many more.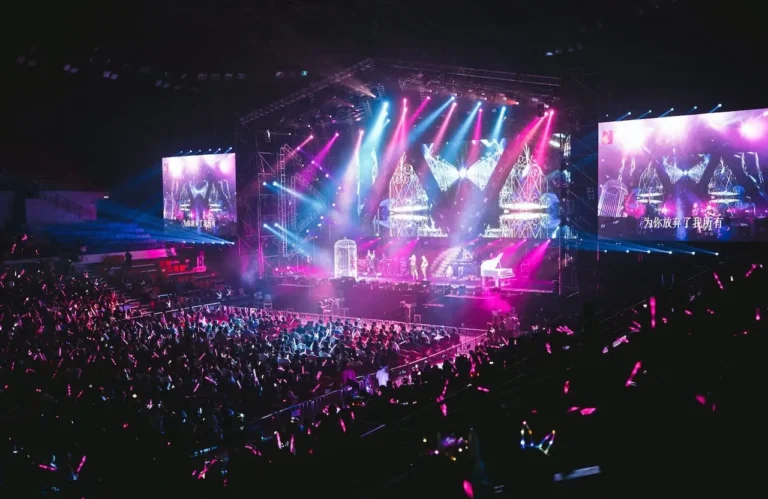 Learn How To Become A Musician In this article, I will show you a roadmap to becoming a musician in…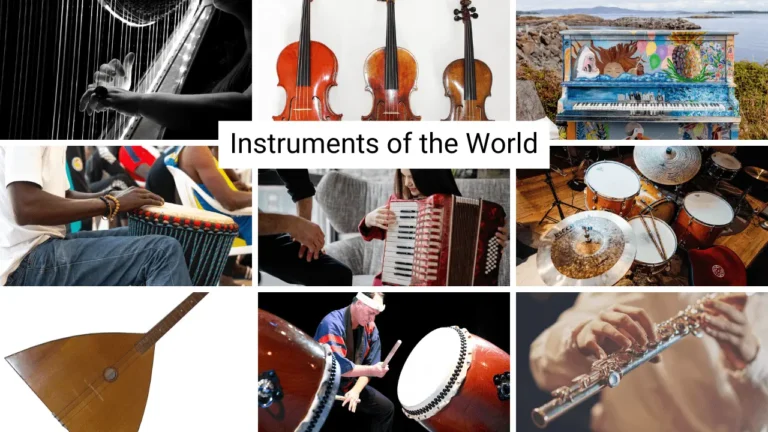 Take this exciting journey through the instruments of the world. There are more than 1700 instruments. How many do you know? Let's find out.