From a Student to a Professional music Composer.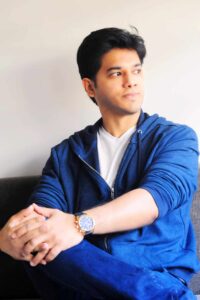 My name is Nikhil Koparde, and this is my Story.
I started this blog way back in 2018 and it quickly became my portfolio and a place to showcase all my work as a music composer and producer.
I compose, produce and arrange music for movies, television shows, jingles, musicals, and web series. I have also taught more than 200 students over the years and been a part of many talents shows as a judge.
From starting as a student of music in 2000 to being a professional music composer, I am one of the most sought-after artists today.
However, it has been a long journey to get to where I am today. Throughout my life, I have always tried to do anything and everything with music and sound, but perfectionism and self-doubt delayed the journey.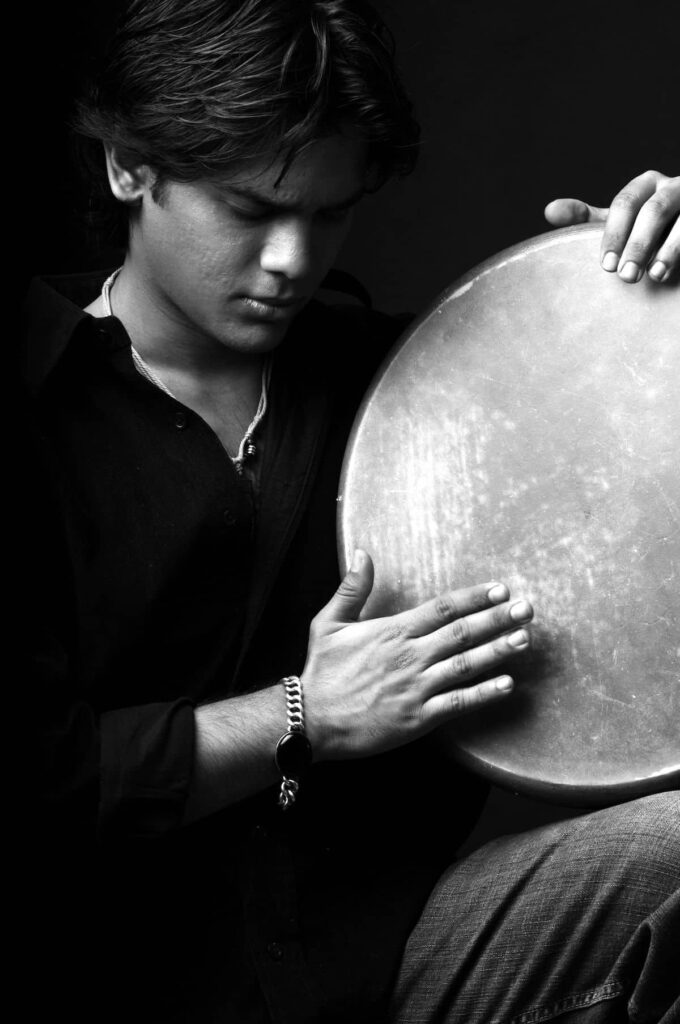 So here's my story – I hope it gives you an idea of who I am.
The early 2000s
I started my musical journey in 2000 when I just started learning 'Tabla' – the Indian percussion instrument from the legendary Ustad Alla Rakha, at the Ustad Alla Rakha Institute of music located in Mumbai, India. I continued my music education for five years seven years on. I then moved on to assisting and learning from Taufiq Qureshi – son of Ustad Alla Rakha and what is the most famous percussionist today.
I somehow got attracted to the idea of composing music more, than just playing instruments. Following this passion, I started learning the piano and understanding melodic structures and compositions. Initially, it was tough for me to come from a rhythm background and adapt to the entirely new world of melody. But as I kept experimenting and listening to more and more music. I started understanding the patterns and structures of different genres. This is what gave me an understanding of what is world music.
The 2010s – The Magic of the movies
As I started working with more and more composers, I started understanding their styles of working. Every composer has a unique style of composing songs and scores. And this is what taught me to be a versatile music composer and music producer.
My first song as an arranger was 'All Izz Well' from the blockbuster movie 3 idiots which instantly became a chart-topper on all major platforms and this gave me quick recognition with the music and movie industry peers.
Following the release of this song, I had the opportunity to work on many more movie songs and scores. Every project had its requirements which enhanced my skills as a composer and an arranger.
From here I ventured into music production as a vertical and I learned a lot from my seniors in the Music Business and also by following the world's top music producers. I took a keen interest in regularly listening to songs from all over the world including multiple genres and styles. So now I was not just playing studio sessions as a musician for songs and scores but also producing them. This gave me a lot of confidence as an artist to start composing my music.
Here is a full playlist of my most famous works as a music composer and a music producer.